BECOME A MASTER PERSONAL TRAINER
Looking to enter the Personal Trainer industry, but want to be above all the competition? Look no further as our Level 4 Master Personal Training Diploma (RQF) covers all complexities of fitness, to ensure once qualified, our students will be expertly trained.
Studying our course will give our students the best opportunity for success within the fitness industry. The qualifications gained through this course includes; Level 2 Gym Instructor, Level 3 Personal Trainer, Level 3 Nutrition, and Level 4 Obesity, Diabetes and Lower Back Pain.
The variety of qualifications this course gives our students doesn't only cover a basic level of knowledge, it ensures our students can understand and teach fitness to clients with conditions such as Diabetes, Lower back pain, and Obesity.
This course is widely recognised by the Chartered Institute of Management of Sport & Physical Activity (CIMSPA). This recognition allows our graduates to use their qualifications both nationally and internationally, ensuring that once qualified, your qualifications will be useful in all environments.
At Entire Training our tutors are leading figures within the fitness industry, who have dedicated their lives to educating and studying all aspects of fitness. Any worries regarding the level of studying and qualifications will be removed through our Personal Trainer tutors expertise.
If you would like to know more about our The Level 4 Master Personal Training Diploma, speak to a member of our team now on our live chat or alternatively you can call us on 01772 910950.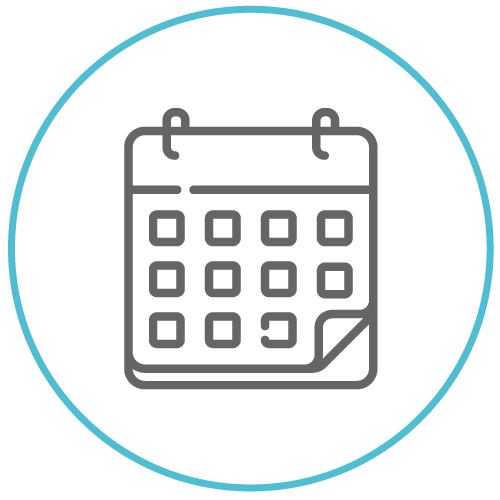 Course Duration 12-14 weeks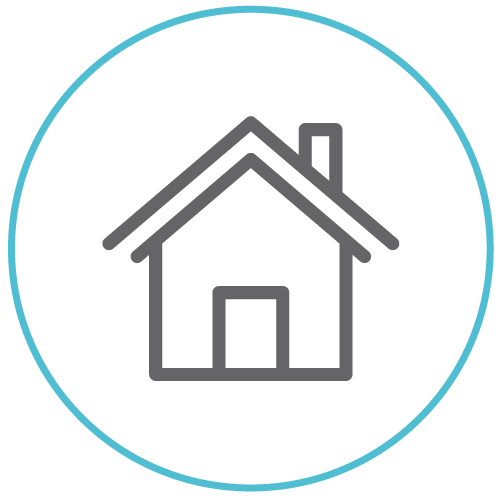 FLEXIBLE HOME STUDY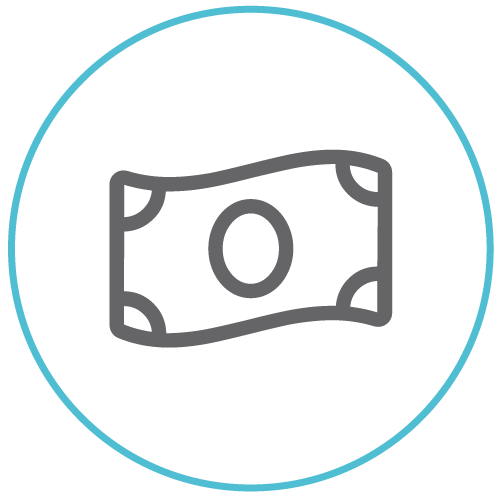 Course Cost £1,099.00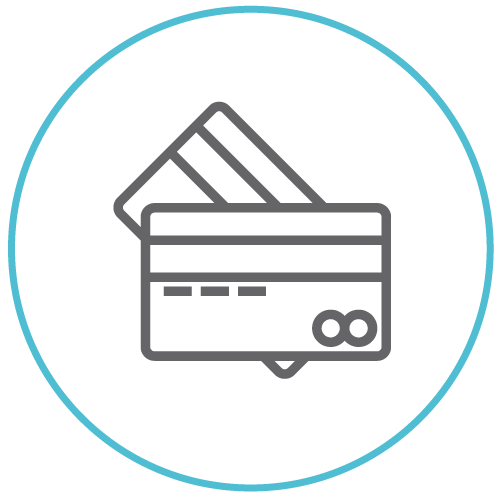 Flexible Finance Options
If you would like to speak to one of our team about payment options then call now or use our friendly live chat team who will find the right payment option for you.
Course Overview
QUALIFICATION
ENTRY REQUIREMENTS
COURSE CONTENT
COURSE DURATION & ASSESSMENT
BOOKING FORM
Our Level 4 Master Personal Training package will give you the skills and knowledge required to stand out in the industry. On completion of this qualification not only will you be a fully qualified Personal trainer but you will be able to provide exercise to a range of different clients with conditions including lower back pain, obesity and diabetes.
By completing this CIMSPA recognised course, you can pursue a career as a Personal Trainer in the UK or Internationally and potentially earn an annual salary in the region of £40k.
Many of those who complete the Level 4 Master Personal Training package qualification often go on to complete the Level 3 Diploma in Exercise Referral or the Level 4 Strength & Conditioning course to further their knowledge.
Some experience of gym-based exercises, including free weights, is recommended.
A degree of physical fitness is necessary.
You should have basic skills in communication.
You should be a minimum of 16 years old to undertake this qualification.
The course itself is made up of 11 units and 3 assignments, offering both a practical and theory-based learning opportunity. Our tutors have over 20 years of industry experience, giving all our students the opportunity to learn from their knowledge and experience.
Level 4 Master PT Diploma Units
Unit 1 – Principles of health and wellbeing for exercise, fitness, and health
Unit 2 – Anatomy, physiology and kinesiology for exercise and health
Unit 3 – Know how to support client's lifestyle management and enhance client motivation for exercise and physical activity
Unit 4 – Principles for professional practice and health and safety in a fitness environment
Unit 5 – Planning professional practice with effective consultations and assessments for gym-based exercise sessions
Unit 6 – Instructing professional practice and effective exercise supervision in gym-based exercise sessions
Level 3 Personal Trainer
Unit 1 – Anatomy physiology and kinesiology for exercise and health
Unit 2 – Applying nutritional principles to personal training
Unit 3 – Planning exercise programme design for personal training clients
Unit 4 – Delivering exercise programmes for personal training sessions with Assignment: Part 1, 2 and 3 (details are attached)
Unit 5 – Business acumen and the use of information technology for a personal trainer
Level 4 Practitioner
Each of these subjects has a portfolio and an assignment to complete.
Lower Back Pain
Obesity
Diabetes
The assessment and duration of the Level 4 Master Personal Training package is wholly dependent on the learning method that you opt for.
The online learning method can see you qualify in just 12-14 weeks by choosing our fast track learning option. The qualification is assessed in several ways – such as coursework, assignments, 20 hours of industry experience and practical assessments. You can take up to 2 years to complete the qualification.
At Diverse Trainers, we do everything in our power to ensure that all students have the best possible chance of successfully completing their course, a point that is emphasised by our 99.4% pass rate.
Simply secure your place on our course now through our easy to use booking system. If you want a face to face course select this learning option and complete the form.
Learning options
Thanks to our flexible and holistic approach, at Entire Training we offer a combination of learning options for you to choose from. Find out more about either our Face to Face Blended learning option or Online Distance by speaking with a member of our team on 01772 910950 or chat with us now.
E-learning Software access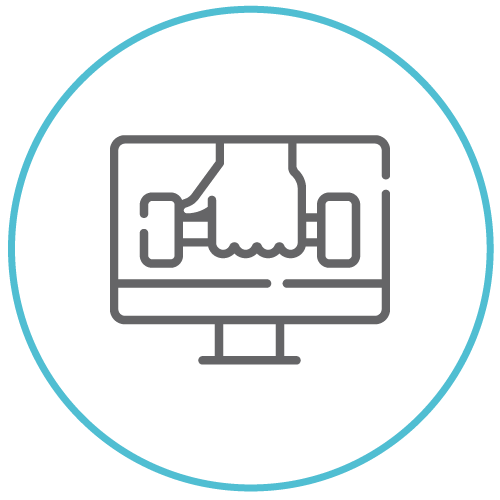 Online Distance Learning
---
Live webinar induction hosted by a dedicated tutor

Interactive E-learning Platform

Course resource manual pack

Access to our dedicated student support team

Live Practical webinar teaching

Career Guidance & Support
Upfront Payment
£

1,099.00
Finance Price
£1249 from £69.39/month
For more information on this course or to find out about our flexible payment options call us on 01772 910 950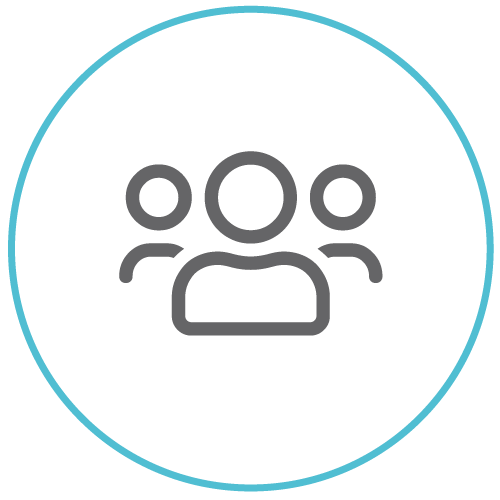 Face to Face Blended Learning
---
Diverse Trainers can send a highly qualified tutor to your chosen location and gym.

Face to face covid friendly tutoring, giving you a one to one or a group teaching experience.

Fast track qualifying opportunities with a 99.4% pass rate on all courses.
Upfront Payment
£

1,499.00
Finance Price
£1649 from £91.61/month
For more information on this course or to find out about our flexible payment options call us on 01772 910 950
Payment Options with Entire Training
When it comes to paying for your health and fitness course or package, Entire Training offers flexible payment options to suit a range of our students' needs. If you would like to know more information about the payment options available with Entire Training, call a member of our friendly team today or use our live chat feature.
Pay Online
1. Find your course
2. Book your place online
3. Checkout securely

Finance
1. Find your course
2. Book your place online
3. Checkout with finance application
Or
Find out about our flexible payment options call us on 01772 910 950
TALK TO US
1. Find your course
2. Call our expert tutors
3. Secure a payment option
Call us on 01772 910 950
Discover Local Entire Training Venues
With learning venues up and down the United Kingdom, Entire Training offers people around the country with the opportunity to access industry leading health and fitness qualifications.
At every Entire Training venue, our learners have access to state-of-the-art equipment and support from our dedicated tutors.
Find out more information about an Entire Training learning venue near you by calling 01772 910950.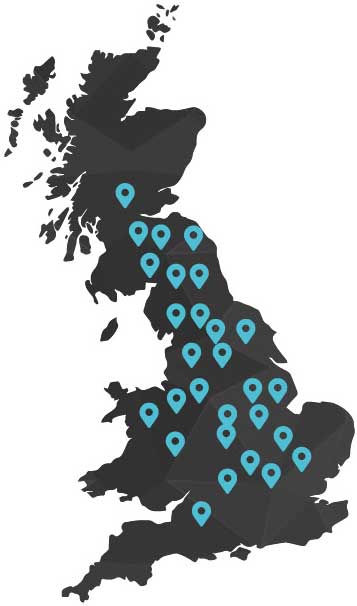 If you like this course, you will love these packages
Includes
Our intermediate package contains several courses including: L4 Nutrition & L2 Gym Instructor
40 hours weekly tutor support
Flexible learning options
No entry requirements
Guaranteed interview upon graduation
From: £899


What our graduates say about us
Once completing the business skills for fitness professional's course, it gave me more ideas on how to advertise myself on social media leading to more clients wanting 1-to-1 sessions which helped me to gain more experience and become a better personal trainer
Anna, Business Skills For Fitness Professionals
I had a real passion to begin a new career in the fitness industry and become a personal trainer in Manchester. I searched online and contacted a number of providers, before I spoke to Entire Training.
Brent, Personal Trainer
I would highly recommend this course to anyone looking for a FastTrack and affordable way to get qualified. I am now working in a gym and looking to complete my Level 3 Personal Training course in Nottingham later this year.
Alex, Qualified Gym Instructor
Nottingham
Frequently Asked Questions
We Are Proud to work With The Following Partners and Accreditation