Kettlebell Instructor Training with Entire Training
The Kettlebell Instructor course incorporates the very best exercises and variations to implement in group sessions or in your 1 to 1 training session. This CPD course is a fantastic opportunity to expand your knowledge and build your professional development.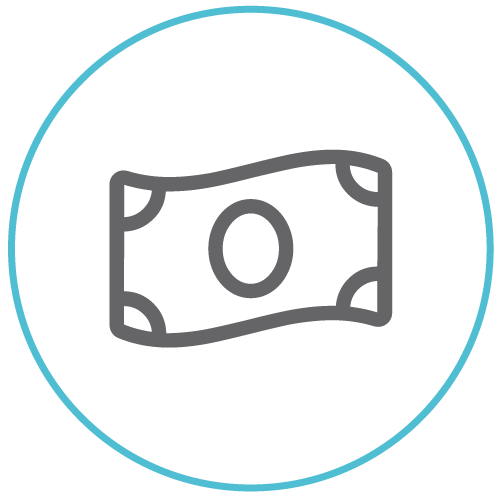 Flexible Payment Options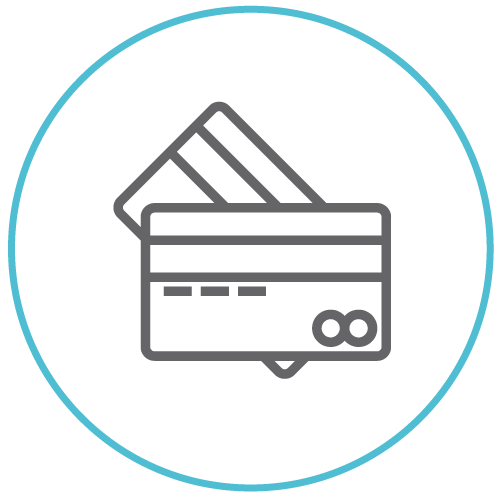 Course Cost from £199.00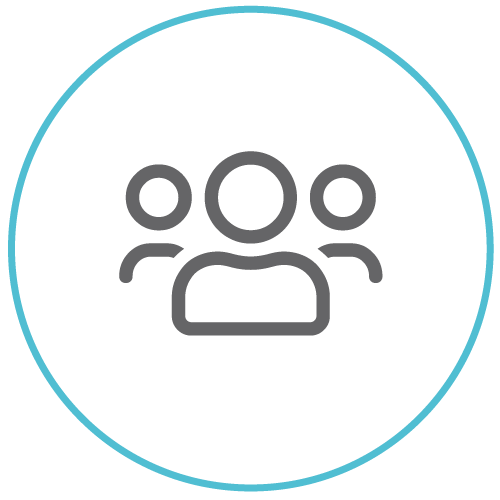 Flexible Home Study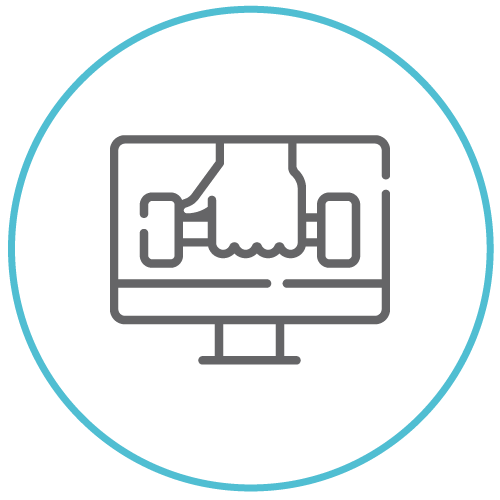 Course Duration 6-8 Weeks
If you would like to speak to one of our team about payment options then call now or use our friendly live chat team who will find the right payment option for you.
Course Overview
QUALIFICATION
ENTRY REQUIREMENTS
COURSE CONTENT
COURSE DURATION & ASSESSMENT
The Kettlebell Instructor Course will give you a high level of knowledge surrounding the Kettlebell's, including exercise programming and exercise variations to help build your experience.
The course is ideal for those that want to take their career in the fitness industry to the next level, instrust their own Kettleball classes and open up new opportunities.
A minimum of a Level 2 Gym Instructor qualification is required to complete this course. Basic written and verbal English is required.
The kettlebell course is a 1 day course with face to face contact time with one of our highly experienced tutors. Once you sign up for the course you will receive the kettlebell manual to begin pre reading for the course.
Once the course is complete, you will be able to:
Deliver group Kettlebell Instructor classes indoors and outdoors environments.
Deliver one to one Kettlebell Instructor Exercises.
8 REPS points can contribute towards your continue professional development profiles set up via REPS.
The qualification is recognised across the UK and Overseas.
In just 1-2 weeks you can complete the Kettlebell Instructor course based on which practical day date is selected.
The course is delivered through blended learning, which is a combination of a small amount of pre course material to read and a practical teaching day.
Learning options
Benefit from our specialist Online Distance learning option when you choose Entire Training as your fitness and health course provider. To find out more information, call a member of our team via our online chat or calling 01772 910950.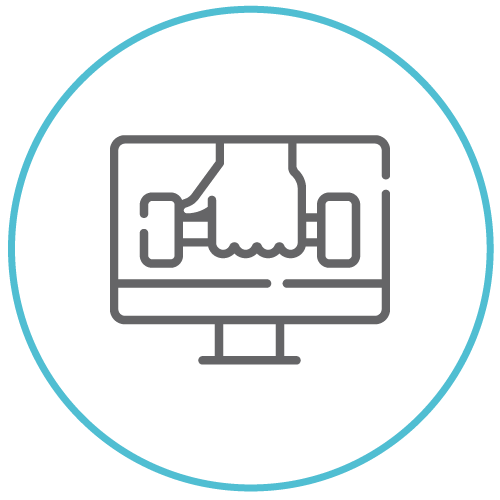 ONLINE DISTANCE LEARNING
---
Induction hosted by a dedicated tutor

Interactive E-learning Platform

Course portfolio

Access to our dedicated student support team

Career Guidance & Support
£

199.00
For more information on this course or to find out about our flexible payment options call us on 01772 910 950
Payment Options with Entire Training
When it comes to paying for your health and fitness course or package, Entire Training offers flexible payment options to suit a range of our students' needs. If you would like to know more information about the payment options available with Entire Training, call a member of our friendly team today or use our live chat feature.
Pay Online
1. Find your course
2. Book your place online
3. Checkout securely

Finance
1. Find your course
2. Book your place online
3. Checkout with finance application
Or
Find out about our flexible payment options call us on 01772 910 950
TALK TO US
1. Find your course
2. Call our expert tutors
3. Secure a payment option
Call us on 01772 910 950
Discover Local Entire Training Venues
With learning venues up and down the United Kingdom, Entire Training offers people around the country with the opportunity to access industry leading health and fitness qualifications.
At every Entire Training venue, our learners have access to state-of-the-art equipment and support from our dedicated tutors.
Find out more information about an Entire Training learning venue near you by calling 01772 910950.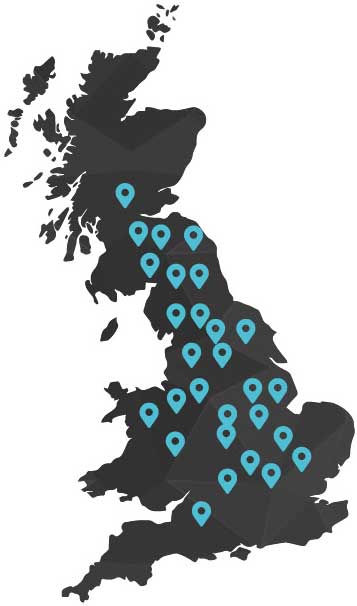 If you like this course, you will love these packages
Includes
Flexible Learning Options
Tutor Support Available 40 hours per week
Flexible Payment Options
From: £475


Includes
Flexible Learning Options
Tutor support Available 40 Hours Per Week
Flexible Finance Options
From: £699


What our graduates say about us
I would highly recommend this course to anyone looking for a FastTrack and affordable way to get qualified. I am now working in a gym and looking to complete my Level 3 Personal Training course in Nottingham later this year.
Alex, Qualified Gym Instructor
Nottingham
I would have to say one of the best courses I have been on. I have been working out for the last 5 years and really got into fitness, weight training and wanted to know more. I signed up for the Level 3 Diploma in Gym Instructing and Personal training in Milton Keynes and loved it.
Holly, Personal Training Graduate
Milton Keynes
The regular phone calls I received from my support tutor always gave me confidence in completing the home study in time and they made sure I was organised fully going into the training days
Hayley, Level 3 Advanced Personal Trainer Diploma
Frequently Asked Questions
We Are Proud to work With The Following Partners and Accreditation