Level 3 Delivering Digital PT Sessions
Want to take your Personal Training business online? The level 3 Delivering Digital Personal Training has been designed to provide you with the knowledge, skills, and ability to deliver online personal training sessions.
Digital personal training is a booming market, there are several platforms to link you to new clients and keep you connected. You can offer one-to-one or group sessions, have daily check-ups, send training programs or nutrition plans, and even post workout ideas via social media all from one place while your clients can be located anywhere across the world.
Entire Training are proud to be one of UK's leading fitness qualification providers, with over 15 years' experience in delivering fitness qualifications. Certification is provided by Focus Awards who are our Awarding Body and provide Equal regulated qualifications.
On top of this, Entire Training are proud to have a 99.4% pass rate, so you can be confident in successfully gaining this qualification and achieving your career goals.
This course is delivered using our online distance learning method.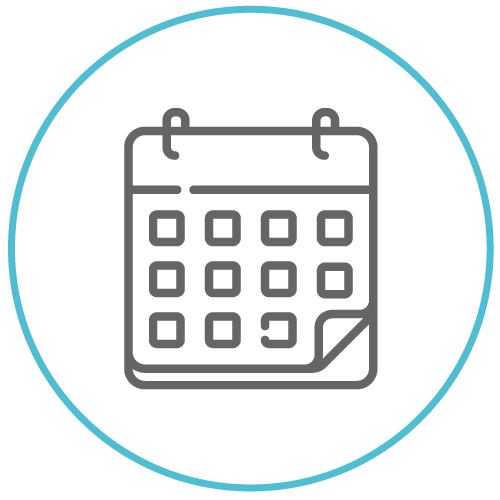 COURSE DURATION: 2-4 WEEKS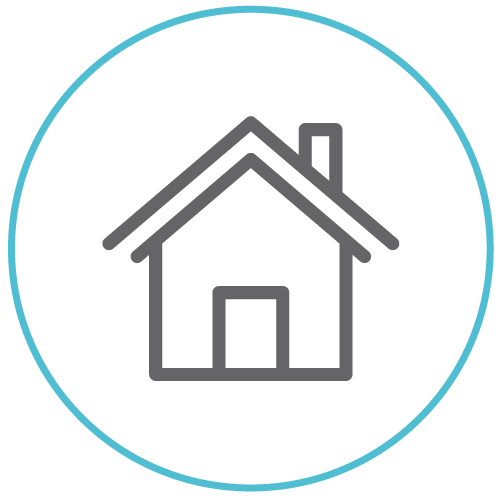 FLEXIBLE HOME STUDY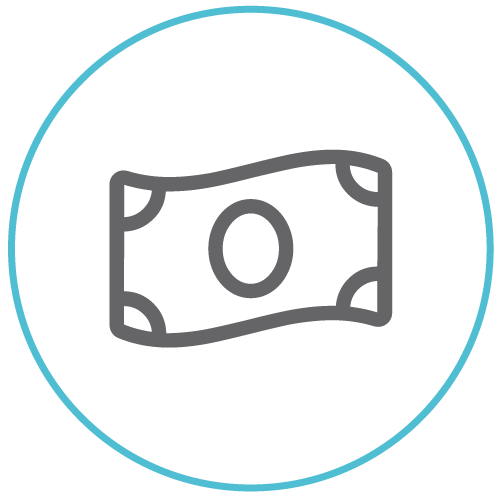 COURSE COST £299.00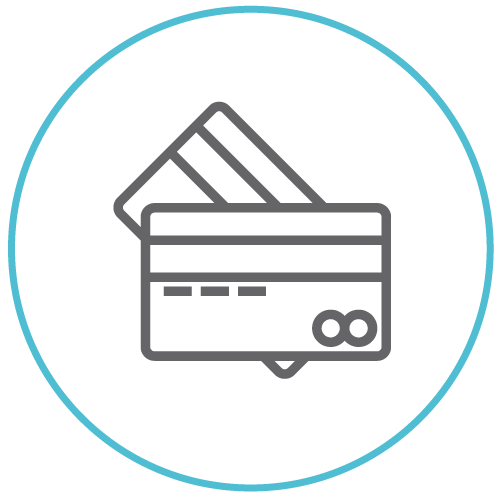 FLEXIBLE FINANCE OPTIONS
If you would like to speak to one of our team about payment options then call now or use our friendly live chat team who will find the right payment option for you.
Course Overview
QUALIFICATIONS
ENTRY REQUIREMENTS
COURSE CONTENT
COURSE DURATION & ASSESSMENT
The level 3 Digital Personal Training qualification is aimed at students who already possess a level 3 personal training qualification and are looking to have a full understanding of how online personal training works with a view to taking their personal training business online.
You must have previously completed a Level 3 personal training qualification.
You should be a minimum of 16 years old to undertake this qualification.
The course itself is made up of 2 units, you will be required to create a portfolio of evidence, demonstrating a full understanding of delivering digital personal training.
Our tutors have over 20 years of experience delivering fitness qualifications and currently have online personal training clients, giving all our students the opportunity to learn from their knowledge and experience.
Level 3 Delivering Digital Personal Training
Unit 1 – Understanding the technological sources for online personal training
Unit 2 – Planning and Delivering Online Personal Training sessions
The duration of the Level 3 Delivering Digital Personal Training can see you qualify in just 2-4 weeks. The qualification is assessed by completing a portfolio which includes worksheets and assignments.
At Diverse Trainers, we do everything in our power to ensure that all students have the best possible chance of successfully completing their course, a point that is emphasised by our 99.4% pass rate.
Learning options
Benefit from our specialist Online Distance learning option when you choose Entire Training as your fitness and health course provider. To find out more information, call a member of our team via our online chat or calling 01772 910950.
E-learning Software access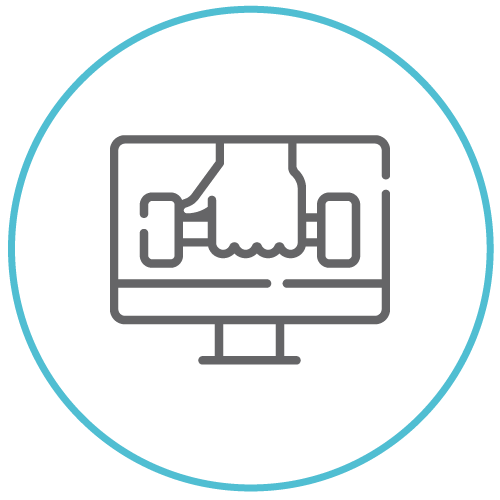 Online Distance Learning
---
Live webinar induction hosted by a dedicated tutor

Interactive E-learning Platform

Course resource manual pack

Access to our dedicated student support team

Career Guidance & Support
Upfront Payment
£

299.00
Finance Price
£349 from £19.39/month
For more information on this course or to find out about our flexible payment options call us on 01772 910 950
Payment Options with Entire Training
When it comes to paying for your health and fitness course or package, Entire Training offers flexible payment options to suit a range of our students' needs. If you would like to know more information about the payment options available with Entire Training, call a member of our friendly team today or use our live chat feature.
Pay Online
1. Find your course
2. Book your place online
3. Checkout securely

Finance
1. Find your course
2. Book your place online
3. Checkout with finance application
Or
Find out about our flexible payment options call us on 01772 910 950
TALK TO US
1. Find your course
2. Call our expert tutors
3. Secure a payment option
Call us on 01772 910 950
Discover Local Entire Training Venues
With learning venues up and down the United Kingdom, Entire Training offers people around the country with the opportunity to access industry leading health and fitness qualifications.
At every Entire Training venue, our learners have access to state-of-the-art equipment and support from our dedicated tutors.
Find out more information about an Entire Training learning venue near you by calling 01772 910950.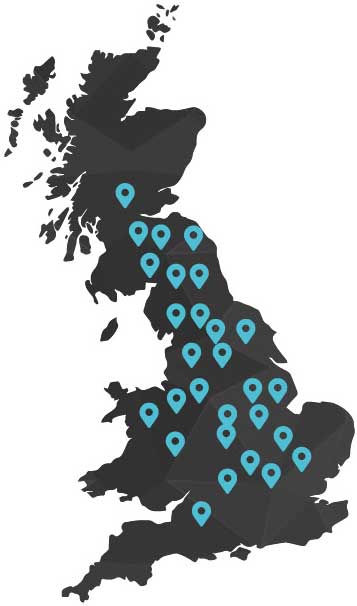 If you like this course, you will love these packages
Includes
Our intermediate package contains several courses including: L4 Nutrition & L2 Gym Instructor
40 hours weekly tutor support
Flexible learning options
No entry requirements
Guaranteed interview upon graduation
From: £899


What our graduates say about us
Whenever I had a question or a problem regarding my Level 2 gym instructor course, I was always able to contact the support team who was helpful throughout my course and always gave me great advice.
Conor, Level 2 Gym Instructor Qualification
Manchester
The regular phone calls I received from my support tutor always gave me confidence in completing the home study in time and they made sure I was organised fully going into the training days
Hayley, Level 3 Advanced Personal Trainer Diploma
I would highly recommend this course to anyone looking for a FastTrack and affordable way to get qualified. I am now working in a gym and looking to complete my Level 3 Personal Training course in Nottingham later this year.
Alex, Qualified Gym Instructor
Nottingham
Frequently Asked Questions
What support will I receive throughout my course?
You will receive an interactive webinar induction which will provide you with detailed understanding of how to make a start to your course. If you wish you have schedule weekly/monthly calls this can be arrange during your induction to the call. We have 3 communication methods available; you can speak to a tutor instantly via phone or our online chat system. Alternatively, if you have a detailed question, you can email us and a tutor will respond in 24 hours. You will receive live webinar teaching lesson for your practical assessment.
Our courses start the day that you sign up. Our dedicated student support team will devise a learning plan that suits both your needs and your desired completion timescale. Our enrolment team send all the resources out the day you sign up - this is done electronically to avoid any delays or waiting time for your resources.
Can I use this course to progress to another?
Within the fitness industry it is important that you continue your development and further your knowledge to stand out from other trainers. Many of our Personal Trainer students go on to complete additional qualifications with us. This allows them to offer their clients further services and take their careers to the next level. We have many courses available which you can progress onto following completion of the Level 3 Delivering Online Personal Training qualification including: • Level 4 Strength and Conditioning • Level 4 Certificate in Advanced Personal Training • Level 3 Exercise Referral • Level 3 Diploma in Sports Massage • Level 4 Diploma Master Practitioner in Personal Training
We Are Proud to work With The Following Partners and Accreditation