First Aid At Work Course - Group Discounts Available
All businesses and organisations have a duty of care which requires a 'first aider' to be present at all times. The HABC Level 3 Emergency First Aid at Work course caters for this requirement and provides learners with the skills and knowledge necessary to deal with emergency situations in the workplace.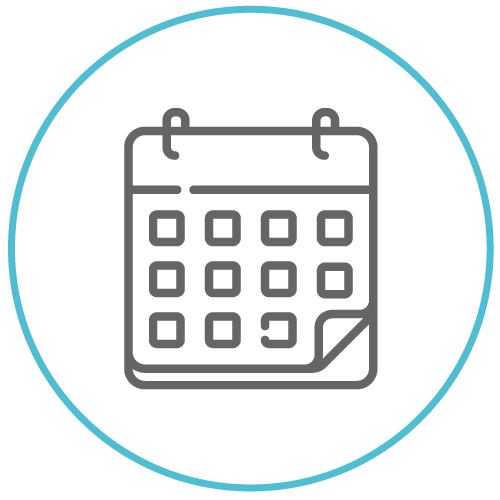 COURSE DURATION: 1 DAY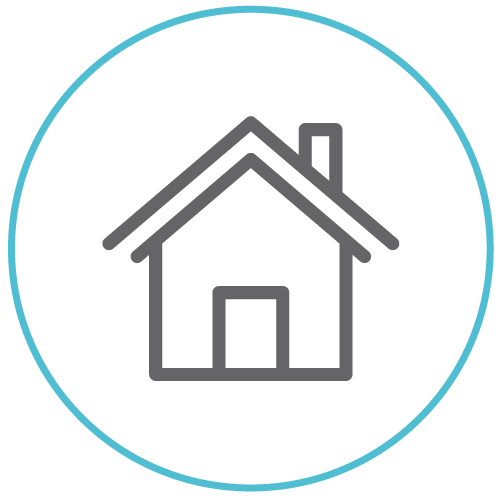 FLEXIBLE HOME STUDY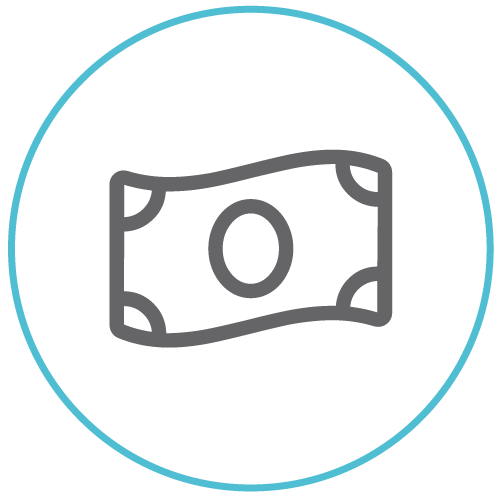 COURSE COST: £72.00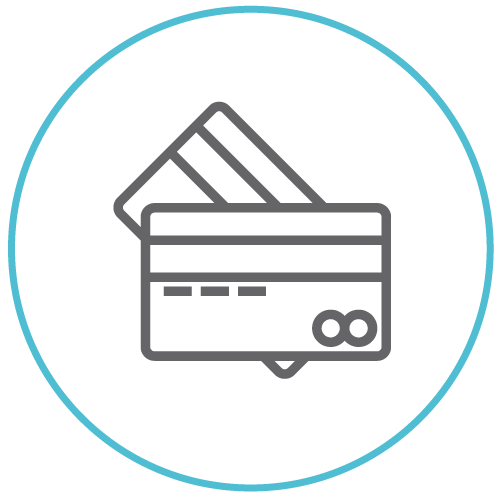 FLEXIBLE FINANCE OPTIONS
If you would like to speak to one of our team about payment options then call now or use our friendly live chat team who will find the right payment option for you.
Course Overview
QUALIFICATION
ENTRY REQUIREMENTS
COURSE CONTENT
COURSE DURATION & ASSESSMENT
Entire Training's Level 3 First Aid At Work course is paticularly useful for gym instructors, personal trainers and those that work with people in a potentially dangerous environment. You and your colleagues will experience a one-day, hands-on classroom based learning experience (approx 6 hours contact time with the tutor).
Our team can deliver the course at your venue of choice or you can attend a scheduled course date with Entire Training. The course is designed to ensure you get a practical and theoretical learning experience, which will fully prepare you for a range of emergency situations.
There are no specific prerequisite courses required, although an understanding of numeracy and literacy is required.
This course consist of one mandatory unit which involves a range of elements:
Understand the roles and responsibilities of a first aider
Assess an incident.
Manage an unresponsive casualty that is breathing normally.
Manage an unresponsive casualty that is not breathing normally.
Manage a casualty with external bleeding.
Manage a casualty who is in shock
Once complete, you will be able to execute these points effectively.
Our First Aid at Work Course is a 1 day course, delivered to meet individual needs. Entire Training link the course to the type of industry you work in, which ensures it is specific to possible emergency situations you may be required to deal with.
To successfully complete this Level 3 Emergency First Aid at Work course you will be assesed through a:
Complete workbook which gives the learners the opportunity to explore the theoretical elements associated with applying first aid at work.
Practical observation where you will be required to demonstrate and carry out first aid whilst being assessed by one of our tutors.
Learning options
This course is delivered by our Face-to-Face learning method. Our friendly team are available to help, simply call or chat to us now.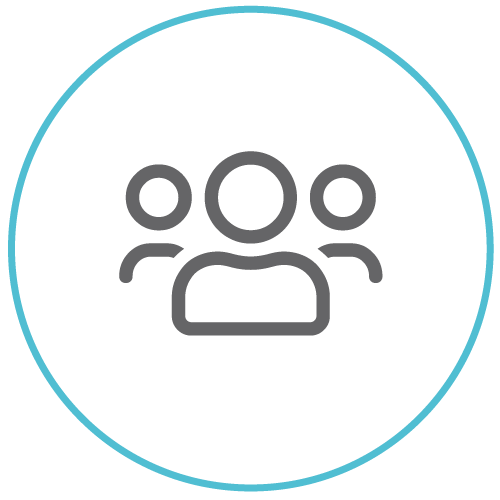 1 DAY
---
The law relating to First Aid

Dealing with the incident

Artificial ventilation and CPR

Recovery position

Head injuries

Burns

Breaks

Bleeding

Epilepsy

Choking

Shock

Poisoning
£

72.00
For more information on this course or to find out about our flexible payment options call us on 01772 910 950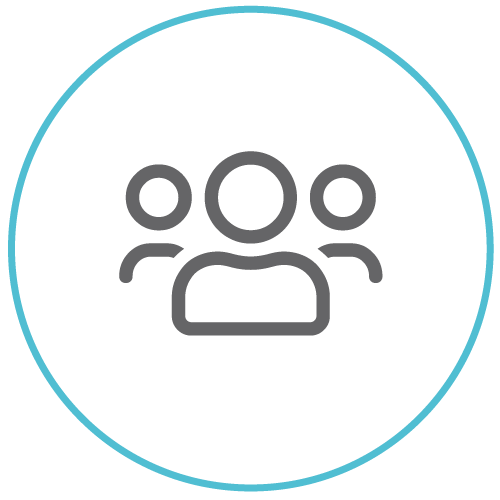 3 DAYS
---
The law relating to first aid

Epilepsy and diabetes

Angina, heart attack, cardiac arrest

Breaks, amputations & dislocations

Asthma and hyperventilation

Recovery position

Choking

Artificial ventilation and CPR

Communication & delegation

Major & minor bleeding

Head injuries

Shock

Poisoning
£

144.00
For more information on this course or to find out about our flexible payment options call us on 01772 910 950
Payment Options with Entire Training
When it comes to paying for your health and fitness course or package, Entire Training offers flexible payment options to suit a range of our students' needs. If you would like to know more information about the payment options available with Entire Training, call a member of our friendly team today or use our live chat feature.
Pay Online
1. Find your course
2. Book your place online
3. Checkout securely

Finance
1. Find your course
2. Book your place online
3. Checkout with finance application
Or
Find out about our flexible payment options call us on 01772 910 950
TALK TO US
1. Find your course
2. Call our expert tutors
3. Secure a payment option
Call us on 01772 910 950
Discover Local Entire Training Venues
With learning venues up and down the United Kingdom, Entire Training offers people around the country with the opportunity to access industry leading health and fitness qualifications.
At every Entire Training venue, our learners have access to state-of-the-art equipment and support from our dedicated tutors.
Find out more information about an Entire Training learning venue near you by calling 01772 910950.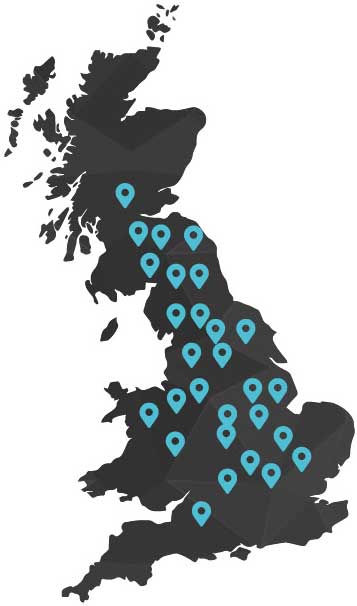 What our graduates say about us
My experience has benefited me in my career goals and I still speak to the team now for additional guidance and extra qualification. I would recommend anyone looking for a friendly and professional training provider to go with Entire Training.
Samantha, Qualified Personal Trainer
Gloucester
I would have to say one of the best courses I have been on. I have been working out for the last 5 years and really got into fitness, weight training and wanted to know more. I signed up for the Level 3 Diploma in Gym Instructing and Personal training in Milton Keynes and loved it.
Holly, Personal Training Graduate
Milton Keynes
Once completing the business skills for fitness professional's course, it gave me more ideas on how to advertise myself on social media leading to more clients wanting 1-to-1 sessions which helped me to gain more experience and become a better personal trainer
Anna, Business Skills For Fitness Professionals
Frequently Asked Questions
How do I know I can trust Entire Training to complete my qualification?
Entire Training qualify thousands of fitness professionals each year, we have been delivering qualification for over 15 years and our pass rate is 99.4% across all learning options. Check out our recent Trust Pilot and Google reviews to see what students had to say about our courses.
We have regular dates available you can book onto using the booking form online alternatively you can book a tutor at a chosen venue and agree a date at the point of sale.
We Are Proud to work With The Following Partners and Accreditation