LEVEL 3 IN DEVELOPING EXERCISE SESSIONS FOR OLDER ADULTS
The Level 3 Award in Designing Exercise Programmes for Older Adults is an online based qualification, aiming to develop an understanding of exercise design for older adults and the considerations based on health and adapting exercises for their specific needs.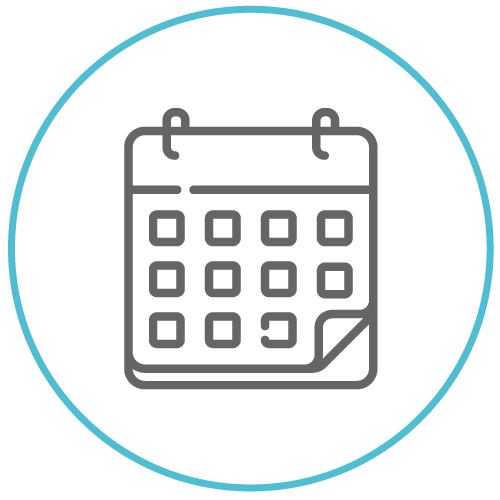 Course Duration 2-4 weeks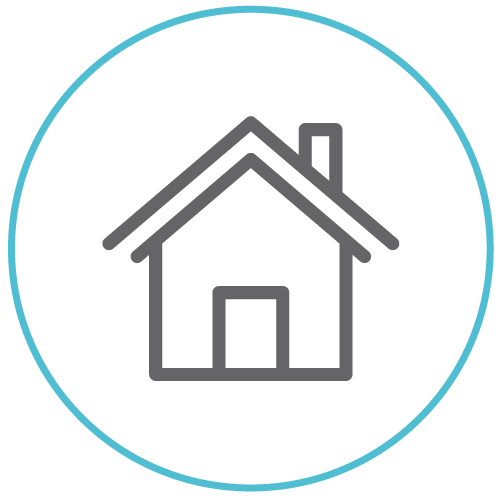 FLEXIBLE HOME STUDY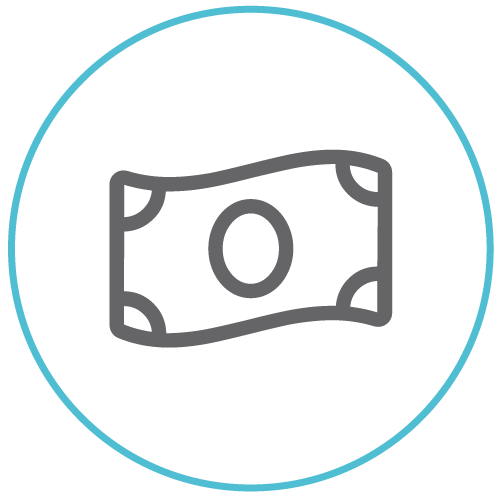 Course Cost £299.00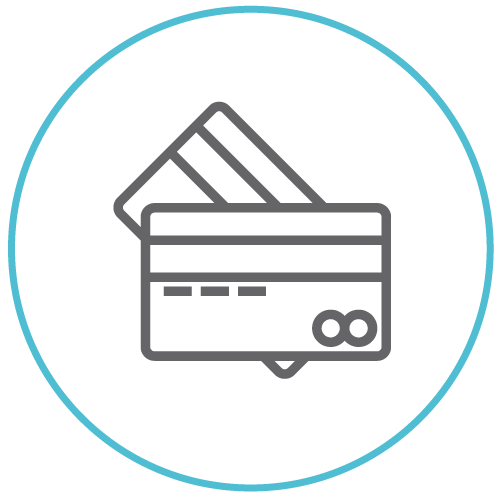 Flexible Finance Options
If you would like to speak to one of our team about payment options then call now or use our friendly live chat team who will find the right payment option for you.
Course Overview
QUALIFICATION
ENTRY REQUIREMENTS
COURSE CONTENT
COURSE DURATION & ASSESSMENT
If you have an interest in training older adults as clients or just want to expand your knowledge then this course will help develop a clear understanding of the considerations based on the individual client. This course is a fantastic opportunity to expand your knowledge and build on your professional development.
There are no specific prerequisite courses required, although an understanding of numeracy and literacy is required.
The qualification is based around two online Units assessed via a case study portfolio, assignment and worksheets:
Unit 1 – Physical Activity and health considerations for the older adult
This unit will cover the effects of ageing on the UK population and the physiological and biomechanical changes of the body as we become older. You will gain knowledge of the considerations when participating in exercise at an older age and the effects on the bodies systems. Gain an understanding of the medical factors during older age and the implications of specific medicines on the body. Outline the contraindications of to exercise at an older age. Motivation and communicational skills required to work effectively with the older population. This Unit is assessed through a worksheet and assignment marked by your own personal support tutor during the course.
Unit 2 – Design and adapting exercise programmes for the older adult
This unit will cover screening activities, collecting client data, recording information and selecting appropriate activities based on specific considerations. You will cover applying the principles of training that are suitable for older adults. You will look through managing specific risks during physical activity. You will look at how to design a progressive and safe programme for a client. This will be assessed through a case study of a client and some worksheets.
Complete your Level 3 course in just 4 weeks via the online study option. The course is delivered through online distance learning, where Entire Training set up the learning to meet your needs, so you can complete work sooner or allow for longer depending on your other commitments, which can be agreed with your personal support tutor.
Learning options
Benefit from our specialist Online Distance learning option when you choose Entire Training as your fitness and health course provider. To find out more information, call a member of our team via our online chat or calling 01772 910950.
E-learning Software access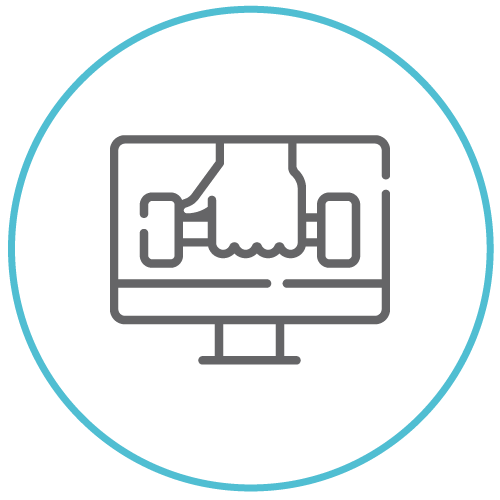 ONLINE DISTANCE LEARNING
---
Induction hosted by a dedicated tutor

Interactive E-learning Platform

Course portfolio

Access to our dedicated student support team

Career Guidance & Support
£

299.00
For more information on this course or to find out about our flexible payment options call us on 01772 910 950
Payment Options with Entire Training
When it comes to paying for your health and fitness course or package, Entire Training offers flexible payment options to suit a range of our students' needs. If you would like to know more information about the payment options available with Entire Training, call a member of our friendly team today or use our live chat feature.
Pay Online
1. Find your course
2. Book your place online
3. Checkout securely

Finance
1. Find your course
2. Book your place online
3. Checkout with finance application
Or
Find out about our flexible payment options call us on 01772 910 950
TALK TO US
1. Find your course
2. Call our expert tutors
3. Secure a payment option
Call us on 01772 910 950
Discover Local Entire Training Venues
With learning venues up and down the United Kingdom, Entire Training offers people around the country with the opportunity to access industry leading health and fitness qualifications.
At every Entire Training venue, our learners have access to state-of-the-art equipment and support from our dedicated tutors.
Find out more information about an Entire Training learning venue near you by calling 01772 910950.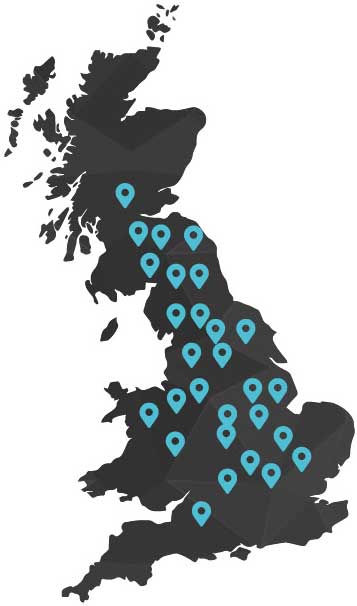 If you like this course, you will love these packages
Includes
Flexible Learning Options
Tutor Support Available 40 hours per week
Flexible Payment Options
From: £475


Includes
Flexible Learning Options
Tutor support Available 40 Hours Per Week
Flexible Finance Options
From: £699


What our graduates say about us
Whenever I had a question or a problem regarding my Level 2 gym instructor course, I was always able to contact the support team who was helpful throughout my course and always gave me great advice.
Conor, Level 2 Gym Instructor Qualification
Manchester
My experience has benefited me in my career goals and I still speak to the team now for additional guidance and extra qualification. I would recommend anyone looking for a friendly and professional training provider to go with Entire Training.
Samantha, Qualified Personal Trainer
Gloucester
I would have to say one of the best courses I have been on. I have been working out for the last 5 years and really got into fitness, weight training and wanted to know more. I signed up for the Level 3 Diploma in Gym Instructing and Personal training in Milton Keynes and loved it.
Holly, Personal Training Graduate
Milton Keynes
Frequently Asked Questions
We Are Proud to work With The Following Partners and Accreditation