ASSESSING QUALIFICATION
The Level 3 Award in Assessing Vocationally Related Achievement is designed for those who assess knowledge, understanding and vocational skills in the fitness industry. This could be classroom, workshop or based in a specific training environment.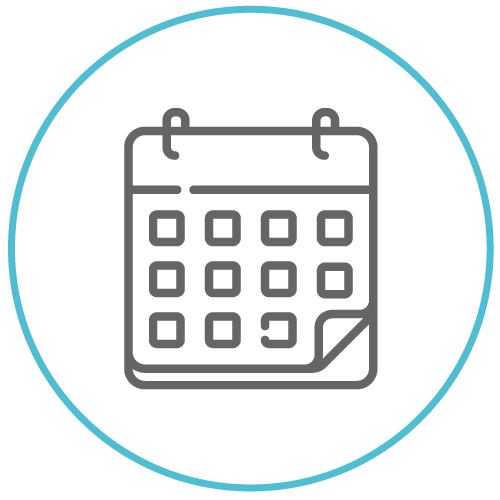 COURSE DURATION: 4-6 WEEKS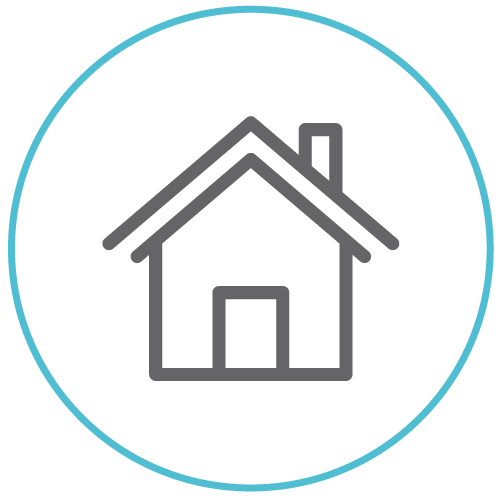 FLEXIBLE HOME STUDY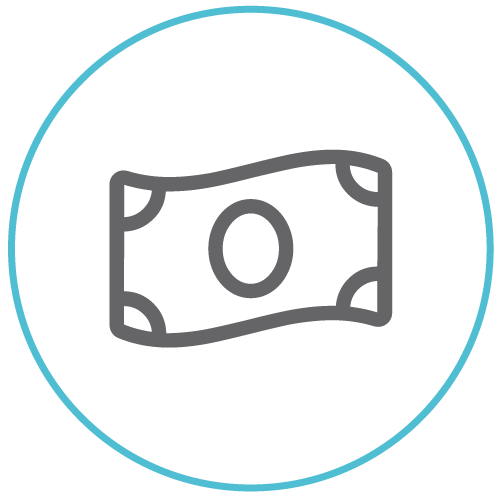 COURSE COST: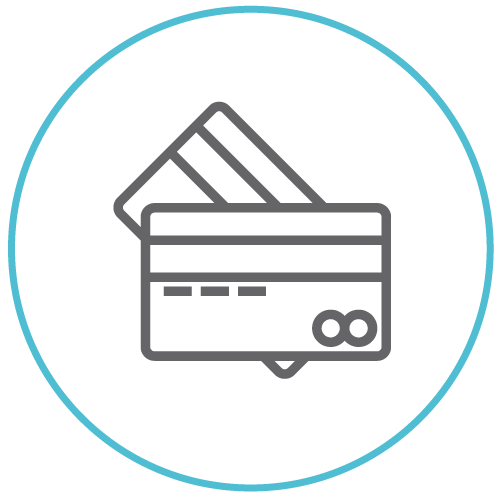 FLEXIBLE FINANCE OPTIONS
If you would like to speak to one of our team about payment options then call now or use our friendly live chat team who will find the right payment option for you.
Course Overview
QUALIFICATION
ENTRY REQUIREMENTS
COURSE CONTENT
COURSE DURATION & ASSESSMENT
The Level 3 Award in Assessing Vocationally Related Achievement course focuses on developing students who want to assess vocational skills and knowledge within the health and fitness industry. Upon completion, Entire Training ensure all our students are confident in assessing, evaluating and giving effective feedback to provide quality professional assessments.
Our previous learners have progressed into self-employed, full time roles as assessors in several large training providers.
There are no prior qualifications needed to enrol on the course, however, learners must be over the age of 19. Experience in the subject you will be assessing is needed, as well as basic English Language and written ability.
The course is designed to utilise both practical and theoretical knowledge which will prepare all our students for planning assessments, carrying out criteria based assessments and understanding the role of an assessor both in assessments and in an organisation. The units include:
Understanding Assessment and the key Principles and Practices
Assessment of Vocational Skills, Knowledge and Understanding
Students who undertake the Level 3 Award in Assessing Vocationally Related Achievement qualification, will complete the course within 6 weeks.
All our learners with be supported by a dedicated student support tutor, who will provide regular student support calls, feedback and guidance throughout the course duration. Assessment of the qualification will be carried out through an achievement portfolio, completion of the e-learning and a practical observation of an assessment. Learners will gain 20 CIMPSA CPD points once the course is completed.
Learning options
Benefit from our specialist Online Distance learning option when you choose Entire Training as your fitness and health course provider. To find out more information, call a member of our team via our online chat or calling 01772 910950.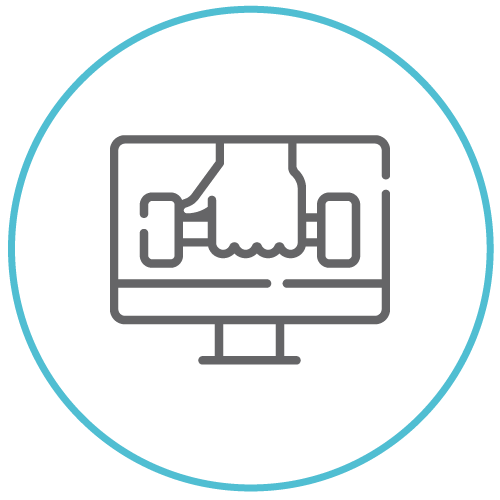 ONLINE DISTANCE LEARNING
---
Induction hosted by a dedicated tutor

Interactive E-learning Platform

Course portfolio

Access to our dedicated student support team

Career Guidance & Support
Upfront Payment
Finance Price
£449 from £24.94/month
For more information on this course or to find out about our flexible payment options call us on 01772 910 950
Payment Options with Entire Training
When it comes to paying for your health and fitness course or package, Entire Training offers flexible payment options to suit a range of our students' needs. If you would like to know more information about the payment options available with Entire Training, call a member of our friendly team today or use our live chat feature.
Pay Online
1. Find your course
2. Book your place online
3. Checkout securely

Finance
1. Find your course
2. Book your place online
3. Checkout with finance application
Or
Find out about our flexible payment options call us on 01772 910 950
TALK TO US
1. Find your course
2. Call our expert tutors
3. Secure a payment option
Call us on 01772 910 950
Discover Local Entire Training Venues
With learning venues up and down the United Kingdom, Entire Training offers people around the country with the opportunity to access industry leading health and fitness qualifications.
At every Entire Training venue, our learners have access to state-of-the-art equipment and support from our dedicated tutors.
Find out more information about an Entire Training learning venue near you by calling 01772 910950.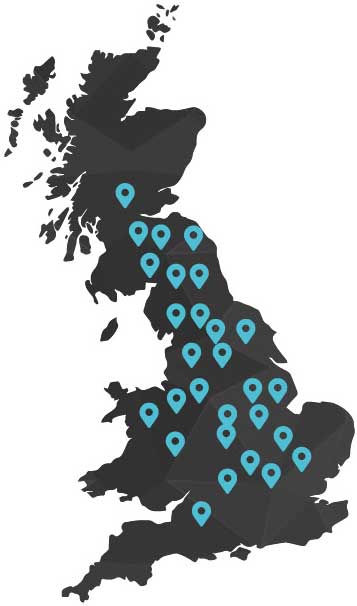 If you like this course, you will love these packages
Includes
Flexible Learning Options
Tutor Support Available 40 Hours Per Week
Flexible Payment Options
From: £949


What our graduates say about us
I found my tutor fantastic as he had superb knowledge on the subject and was great at demonstrating the exercises.
Ross, Level 3 Personal Trainer Certificate
London
Whenever I had a question or a problem regarding my Level 2 gym instructor course, I was always able to contact the support team who was helpful throughout my course and always gave me great advice.
Conor, Level 2 Gym Instructor Qualification
Manchester
My experience has benefited me in my career goals and I still speak to the team now for additional guidance and extra qualification. I would recommend anyone looking for a friendly and professional training provider to go with Entire Training.
Samantha, Qualified Personal Trainer
Gloucester
Frequently Asked Questions
We Are Proud to work With The Following Partners and Accreditation