How Do I Become a First Aider?
It is essential that when seeking a first aid qualification you ensure your training provider is fully accredited by the relevant body and will be able to offer you the support you need to complete your course successfully.  Through obtaining a first aid course, individuals in numerous sectors become much more desirable to employers, especially in the health and fitness industry. Entire Training offers first aid courses that can be completed in short time frames whilst enhancing your career prospects. 
Our team of knowledgeable tutors will support you throughout your learning journey with us and provide you with the necessary tools to successfully complete your course of choice.  Maximise your fitness and health skill portfolio today and get the ball rolling by contacting our team on 01772 910950.
Find your Ideal First Aid Course
Depending on your career goals, select a first aid course that is most suited to you by browsing our first aid courses below.
Level 3 Emergency First Aid At Work
---
This qualification is aimed at those who need emergency first aid in the workplace. The course is designed to ensure you get a practical and theoretical learning experience which will fully prepare you for a range of emergency situations.
One day course

Group & Individual bookings

No entry requirements

Face-to-Face learning
Level 3 Award in Paediatric First Aid
---
This qualification is aimed at those that want to become a first aider in the workplace who are responsible for the welfare of children in an educational or childcare setting.
One day course

Group & Individual bookings

Face-to-Face learning

No entry requirements
4 Easy Steps to Becoming a First Aider
Make the most Entire Training's experience and industry knowledge by taking a look at our 4 key steps to becoming a first aider.
1
RESEARCH THE PROFESSION
Prior to starting your first-aider course, make sure you research the benefits of undertaking this course and Before undertaking your first-aider qualification to ensure you select one that meets your criteria. Additionally, be sure to research your course provider and check they are experienced in delivering first aid courses and will provide you with the support you need.
When selecting your first aid course, it's important that you find one which will meet your needs and offer you the relevant accreditations, as well as comprehensive learning materials.
3
Achieve your Certification
After selecting the first aid course of your choice, you will then be required to enrol officially, to commence your learning. As an Entire Training student, you will have access to dedicated tutor support and industry expertise throughout your course duration, no matter if you select the 1 day or 3 day face-to-face learning option. Once you have obtained your first aid qualification, you can then add this to your CV, boosting your overall CPD opportunities.
4
Business Strategies and CPD
Whether you are self-employed or employed, becoming a first aider is a positive way to improve your continued professional development and make you more appealing within the health and fitness industry.
Learning Options
With our first aid courses at Entire Training, all learning must take place face-to-face. Find out more information below.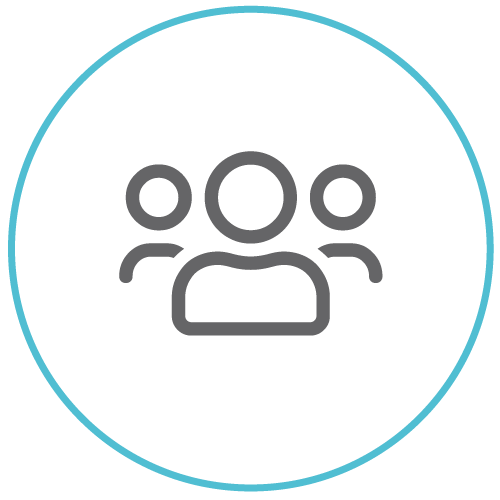 Face to Face Blended Learning
---
Face to face practical training and assessment with one of our experienced expert tutors.
The law relating to First Aid
Dealing with the incident
Artificial ventilation and CPR
Recovery position
Burns
Epilepsy
Choking
Shock
Bleeding, breaks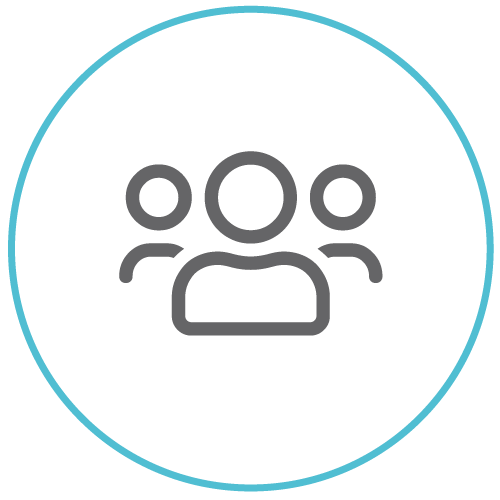 Face to Face Blended Learning
---
Face to face practical training and assessment with one of our experienced expert tutors.
The law relating to first aid
Epilepsy, diabetes & poisoning
Angina, heart attack, cardiac arrest
Breaks, amputations & dislocations
Asthma and hyperventilation
Recovery positions & head injuries
Choking & shock
Artificial ventilation and CPR
Communication & delegation
Major & minor bleeding
First Aid Course FAQs
Discover the most frequently asked questions in relation to our first aid qualifications at Entire Training.
What our graduates say about us
Whenever I had a question or a problem regarding my Level 2 gym instructor course, I was always able to contact the support team who was helpful throughout my course and always gave me great advice.
Conor, Level 2 Gym Instructor Qualification
Manchester
I found my tutor fantastic as he had superb knowledge on the subject and was great at demonstrating the exercises.
Ross, Level 3 Personal Trainer Certificate
London
The regular phone calls I received from my support tutor always gave me confidence in completing the home study in time and they made sure I was organised fully going into the training days
Hayley, Level 3 Advanced Personal Trainer Diploma
We Are Proud to work With The Following Partners and Accreditation