Level 3 Nutrition for Physical Activity
The Level 3 Award in Nutrition for Physical Activity is an online based qualification, allowing you to develop an understanding of nutrition and how it can be utilised to maximise performance.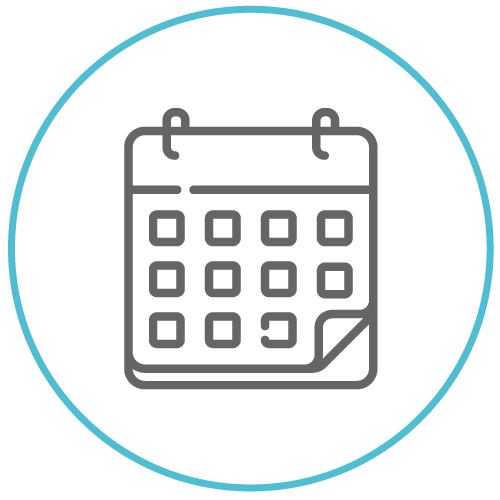 COURSE DURATION: 2-4 WEEKS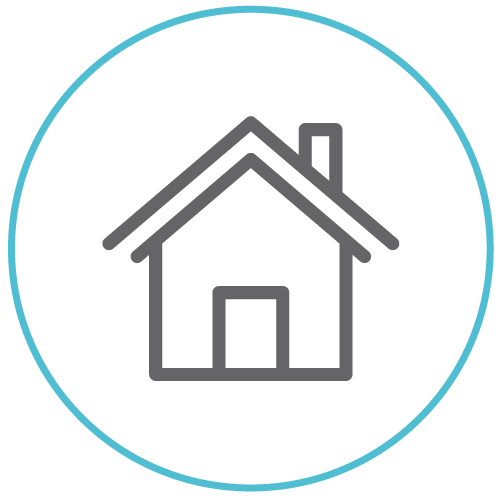 FLEXIBLE HOME STUDY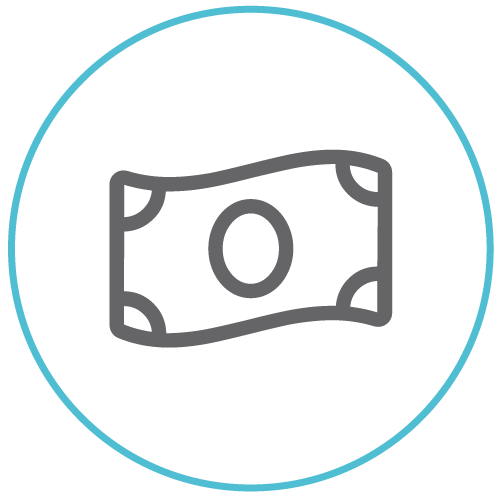 COURSE COST: £299.00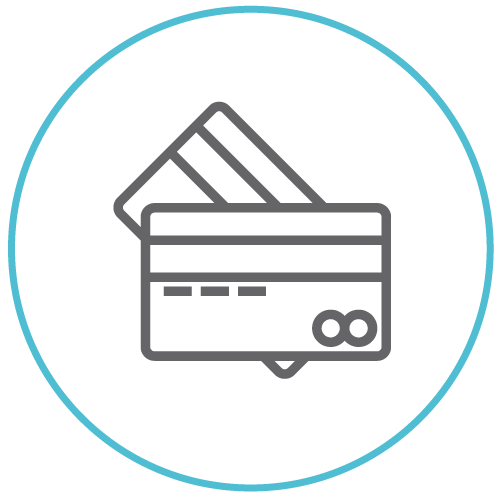 FLEXIBLE FINANCE OPTIONS
If you would like to speak to one of our team about payment options then call now or use our friendly live chat team who will find the right payment option for you.
Course Overview
QUALIFICATION
ENTRY REQUIREMENTS
COURSE CONTENT
COURSE DURATION & ASSESSMENT
The Level 3 Award in Nutrition for Physical Activity course, will provide you with the knowledge required to advise your clients on how to utilise Nutrition to help achieve their goals, whether that's the changes in body composition or improvements in performance. During the course, you will cover a range of topics such as; macronutrients & micronutrients, carb loading, post workout nutrition, supplementation and much more.
There are no specific prerequisite courses required, although an understanding of numeracy and literacy is required.
Throughout the course, you will look at how macronutrients and micronutrients contribute to optimal sports and exercise performance, as well as specific nutritional protocols that can be used to prepare for sports or fitness events including carbohydrate loading and the importance of post event nutrition for recovery.
You will also cover which supplements or ergogenic aids are proven to improve performance and how they are best utilised. Within nutrition theories are constantly changing and there is a lot of conflicting information. During this course you will learn how to access credible nutrition information about sports and performance nutrition.
Assessed through completion of a coursework portfolio, the course is delivered via our state of the art e-learning platform and supported by our highly experienced tutors. The time taken to complete the course is flexible but a timeframe of 4-6 weeks is recommended.
Learning options
Benefit from our specialist Online Distance learning option when you choose Entire Training as your fitness and health course provider. To find out more information, call a member of our team via our online chat or calling 01772 910950.
E-learning Software access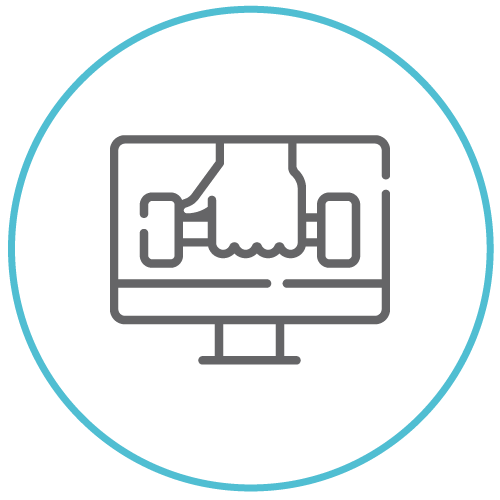 ONLINE DISTANCE LEARNING
---
Live webinar induction hosted by a dedicated tutor

Interactive E-learning Platform

Course resource manual pack

Access to our dedicated student support team

Career Guidance & Support
Upfront Payment
£

299.00
Finance Price
£349 from £19.39/month
For more information on this course or to find out about our flexible payment options call us on 01772 910 950
Payment Options with Entire Training
When it comes to paying for your health and fitness course or package, Entire Training offers flexible payment options to suit a range of our students' needs. If you would like to know more information about the payment options available with Entire Training, call a member of our friendly team today or use our live chat feature.
Pay Online
1. Find your course
2. Book your place online
3. Checkout securely

Finance
1. Find your course
2. Book your place online
3. Checkout with finance application
Or
Find out about our flexible payment options call us on 01772 910 950
TALK TO US
1. Find your course
2. Call our expert tutors
3. Secure a payment option
Call us on 01772 910 950
Discover Local Entire Training Venues
With learning venues up and down the United Kingdom, Entire Training offers people around the country with the opportunity to access industry leading health and fitness qualifications.
At every Entire Training venue, our learners have access to state-of-the-art equipment and support from our dedicated tutors.
Find out more information about an Entire Training learning venue near you by calling 01772 910950.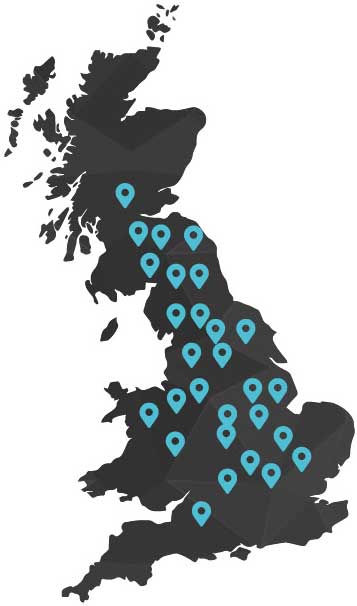 What our graduates say about us
I would have to say one of the best courses I have been on. I have been working out for the last 5 years and really got into fitness, weight training and wanted to know more. I signed up for the Level 3 Diploma in Gym Instructing and Personal training in Milton Keynes and loved it.
Holly, Personal Training Graduate
Milton Keynes
Once completing the business skills for fitness professional's course, it gave me more ideas on how to advertise myself on social media leading to more clients wanting 1-to-1 sessions which helped me to gain more experience and become a better personal trainer
Anna, Business Skills For Fitness Professionals
I have danced for the last 9 years and wanted to start taking group sessions. I got recommended by my local gym to look into the Entire Training courses as they had a very good reputation.
Millie, Exercise to Music Instructor
Frequently Asked Questions
We Are Proud to work With The Following Partners and Accreditation