Entire Trainings CPD Bundle Package Includes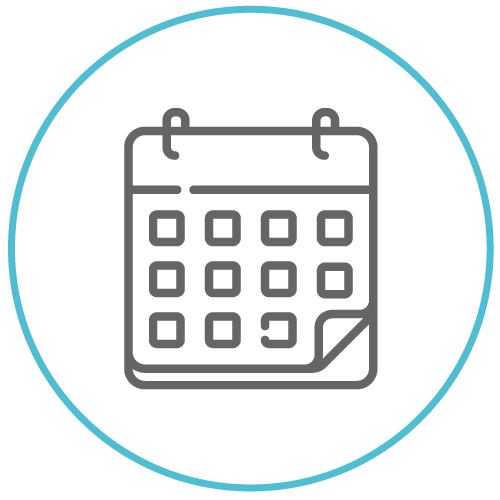 PACKAGE DURATION: 4-8 WEEKS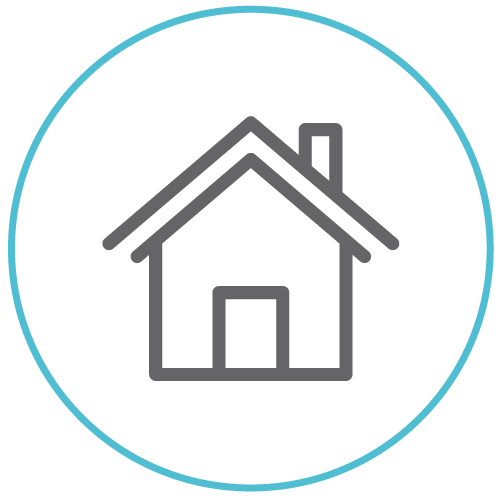 FLEXIBLE HOME STUDY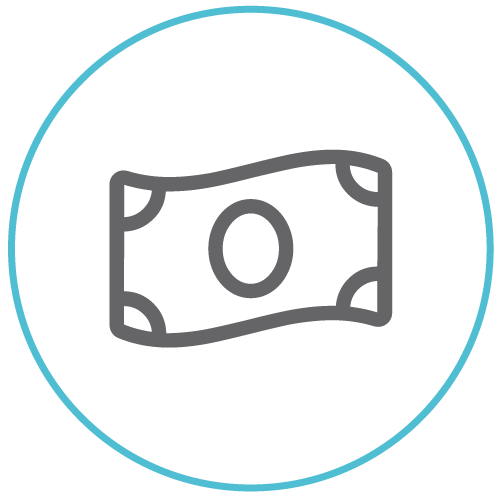 PACKAGE COST FROM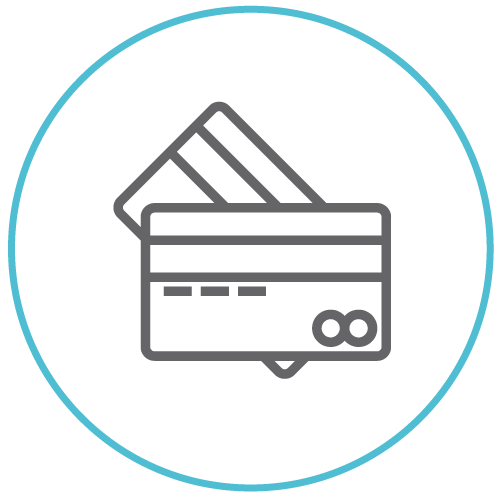 FLEXIBLE FINANCE OPTIONS
If you would like to speak to one of our team about payment options then call now or use our friendly live chat team who will find the right payment option for you.
Course Overview
QUALIFICATION
ENTRY REQUIREMENTS
PACKAGE CONTENT
COURSE DURATION & ASSESSMENT
The CPD Bundle package will enable you to deliver one-to-one or group exercise sessions in kettlebells, circuit training, suspension training and studio cycling.
This will help with client retention as every session can be different and can be incorporated around free-weights, cardio and fixed machine exercises.
You will be to deliver group exercise sessions enhancing your exposure to potential clients and increasing your earning potential.
Some experience of gym-based exercises, including free weights, is recommended.
Physically active or have or an average level of fitness.
You should have basic skills in communication.
You should be a minimum of 16 years old to undertake this qualification.
The CPD Bundle Package itself is made up of 4 qualification totalling 8 units, offering both a practical and theory-based learning opportunity. Our tutors have over 20 years of industry experience, giving all our students the opportunity to learn from their knowledge and experience.
Level 2 In Instructing Studio Cycling
Unit 1 – Planning Studio Cycling Sessions
Unit 2 – Delivering Studio Cycling sessions
Level 2 In Delivering Circuit Sessions
Unit 1 – Planning circuit Sessions
Unit 2 – Delivering circuit sessions
Level 2 in Delivering Suspension Training Sessions
Unit 1 – Planning Suspension Training Sessions
Unit 2 – Delivering Suspension Training sessions
Level 2 in In Instructing Kettlebell Exercises
Unit 1 – Planning Kettlebell Training Sessions
Unit 2 – Delivering Kettlebell Training sessions
The assessment and duration of the CPD Bundle package is wholly dependent on the learning method that you opt for.
The online learning method can see you qualify in 4-8 weeks by choosing our fast track learning option. The qualifications are assessed in several ways – such as coursework, and practical assessments. You will receive 2 years to complete your qualification.
At Diverse Trainers, we do everything in our power to ensure that all students have the best possible chance of successfully completing their course, a point that is emphasised by our 99.4% pass rate.
E-learning Software access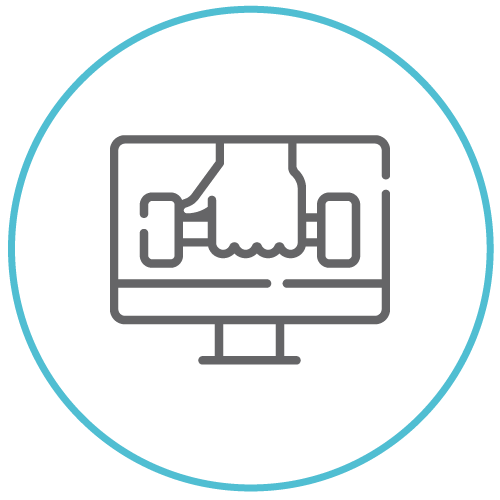 Online Distance Learning
---
Live webinar induction hosted by a dedicated tutor

Interactive E-learning Platform

Course resource manual pack

Access to our dedicated student support team, 40 hours per week

Career Guidance & Support
For more information on this course or to find out about our flexible payment options call us on 01772 910 950
Payment Options with Entire Training
When it comes to paying for your health and fitness course or package, Entire Training offers flexible payment options to suit a range of our students' needs. If you would like to know more information about the payment options available with Entire Training, call a member of our friendly team today or use our live chat feature.
Pay Online
1. Find your course
2. Book your place online
3. Checkout securely

Finance
1. Find your course
2. Book your place online
3. Checkout with finance application
Or
Find out about our flexible payment options call us on 01772 910 950
TALK TO US
1. Find your course
2. Call our expert tutors
3. Secure a payment option
Call us on 01772 910 950
We Are Proud to work With The Following Partners and Accreditation