Reading's Leading Personal Training Courses
Begin your journey to becoming a qualified Personal Trainer at Entire Trainings Reading Academy. Entire Training has formed one of the most notable Personal Training Courses which has produced some of the leading personal trainers in the South East of England. Entire Training is continuing this excellence in Reading by being the number one choice for all fitness qualifications and courses. Being a part of our Personal Training Course also means being a part of the most reputable training programme in the UK.
Popular fitness instructor packages
We provide not just a training course but an experience that will shape your future within the health and fitness industry. All of our course programmes deliver a gold standard educational experience that will engage, stimulate and motivate you towards an extremely successful career. The Entire Training package includes:
LEARNING OPTIONS TO SUIT YOU
Entire Training offers multiple training options to choose from when studying one of our industry leading health and fitness courses.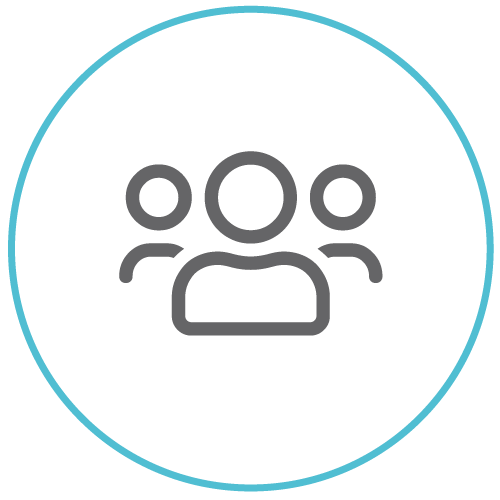 Fast Track Intensive Learning
---
Qualify in as little as 1 week

Highly qualified tutor delivered from our new modern facilities

Complete access to our dedicated student support team

All course resources provided

Career guidance and support upon graduation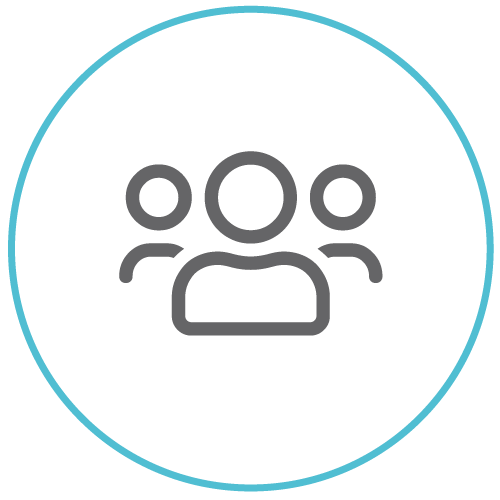 FACE TO FACE BLENDED LEARNING
---
Entire Training can send a highly qualified tutor to your chosen location and gym.

Face to face Covid friendly tutoring, giving you a one to one and or a group teaching experience.

Fast track qualifying opportunities with a 99.4% pass rate on all courses.
E-learning Software access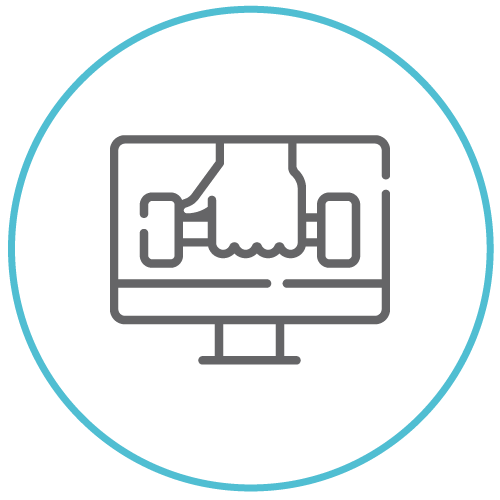 ONLINE DISTANTANCE LEARNING
---
Qualify in as little as 4-6 weeks

Live webinar induction hosted by a dedicated tutor

Course resource manual pack

Access to our dedicated student support team

Live Practical webinar teaching

Career Guidance & Support

Interactive E-learning Platform
Payment Options with Entire Training
When it comes to paying for your health and fitness course or package, Entire Training offers flexible payment options to suit a range of our students' needs. If you would like to know more information about the payment options available with Entire Training, call a member of our friendly team today or use our live chat feature.
Pay Online
1. Find your course
2. Book your place online
3. Checkout securely

Finance
1. Find your course
2. Book your place online
3. Checkout with finance application
Or
Find out about our flexible payment options call us on 01772 910 950
TALK TO US
1. Find your course
2. Call our expert tutors
3. Secure a payment option
Call us on 01772 910 950
WELCOME TO ENTIRE TRAINING'S READING ACADEMY THE FIRST CHOICE FOR ALL FITNESS QUALIFACATIONS
Our priority at the Reading Academy is to give our students the highest quality of training, to ensure that when qualified, all of our students gain successful careers. All of our tutors are carefully handpicked to guarantee the provided training will be taught by experts, with vast amounts of experience, who keep up-to-date with the latest industry standards. Ensuring your tutors are highly qualified and experienced, ensures that your qualification gained at Entire Training will be at the highest standard.