If you would like to speak to one of our team about payment options then call now or use our friendly live chat team who will find the right payment option for you.
< class="h2 mb-4 text-center">>
Payment Options with Entire Training
When it comes to paying for your health and fitness course or package, Entire Training offers flexible payment options to suit a range of our students' needs. If you would like to know more information about the payment options available with Entire Training, call a member of our friendly team today or use our live chat feature.
Pay Online
1. Find your course
2. Book your place online
3. Checkout securely

Finance
1. Find your course
2. Book your place online
3. Checkout with finance application
Or
Find out about our flexible payment options call us on 01772 910 950
TALK TO US
1. Find your course
2. Call our expert tutors
3. Secure a payment option
Call us on 01772 910 950
< class="h2 mb-5">>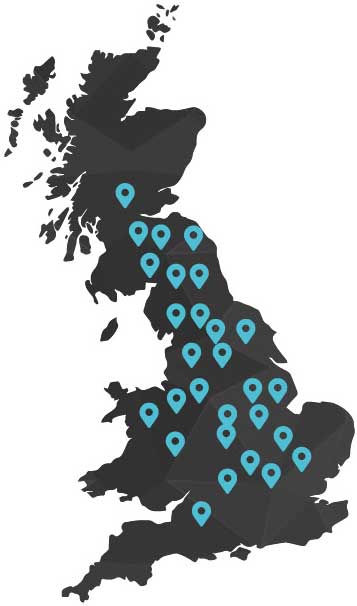 What our graduates say about us
I have danced for the last 9 years and wanted to start taking group sessions. I got recommended by my local gym to look into the Entire Training courses as they had a very good reputation.
Millie, Exercise to Music Instructor
Whenever I had a question or a problem regarding my Level 2 gym instructor course, I was always able to contact the support team who was helpful throughout my course and always gave me great advice.
Conor, Level 2 Gym Instructor Qualification
Manchester
I would highly recommend this course to anyone looking for a FastTrack and affordable way to get qualified. I am now working in a gym and looking to complete my Level 3 Personal Training course in Nottingham later this year.
Alex, Qualified Gym Instructor
Nottingham
< class="h2 mb-5 text-center">>
< class="h2 text-white">>
We Are Proud to work With The Following Partners and Accreditation